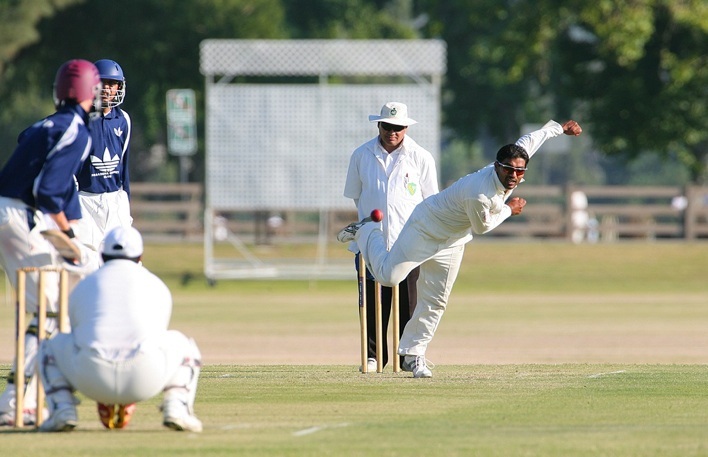 Foundation:
Four decades ago, a group of boys in the puthen street area, in their early teens, started playing cricket in the premises of south fort, dreaming, like all boys of their age, of reaching the top echelon of country's cricket. As a beginning in 1967 they started a cricket club, little knowing that they were instigating the birth of an institution, which would become luminary in the annals of club cricket in Trivandrum.
Legend behind the Name

As was the norm in those days among the children, name of a god, Peter, was given to the club, hoping that it will help in bringing fame and glory to the club.
In to the Official League

In 1977 club entered the A division league and weathered many a storm to retain the place in the A division continuously for thirty years .In late seventies and early Eighties the practice was confined to the regular tennis ball outings at the south street -park near the south fort. It was only the uncompromising attitude and challenging nature of the members brought in glory to the team. Plagued by financial constraints the club struggled a lot and it went to the extent that the club had to wait for the secondhand cricketing gears to come to the market. In spite of all these, the club won many a tournaments in and outside Trivandrum.
Turning point

In 1983 the club laid a matting wicket at Govt Central High School, Attakkulangara, and Trivandrum. That effort fetched the club a lot of talented youngsters who could don the colors of the district, zone and the state. In 1989 the school authorities withdrew the permission for the practice due to some technical reasons and the club had to find an alternative at a private property at Valiavila which is more than 7 kms away from the city.In 1997 a few of the members joined together to purchase a plot at konchiravila 3 km away from East fort and laid a concrete pitch there. The lack of a common place and regular cricket has done a lot of harm to the club visa-vis its contemporaries and competitors.
Events
PCH MEMBER'S TEST Match TOURNAMENT 2012 - 26th JULY to 30 JULY 2012
T20 TOURNAMENT
5 matches One Day Seriese
Read more »